10 Geeky Gift Ideas for A Very Merry Geekmas
Is it just me or does it seem like each year it gets a little bit harder to find the perfect gift for our geeky loved ones? Either they have it all or we can't find that something special.
Well this year I'm trying to help make Geekmas shopping a little bit easier on all of us. I've browsed some of my favorite fandom inspired shops and chosen some unique + geeky items that you can add to your shopping list. And don't worry...I won't tell if you buy a few for yourself too!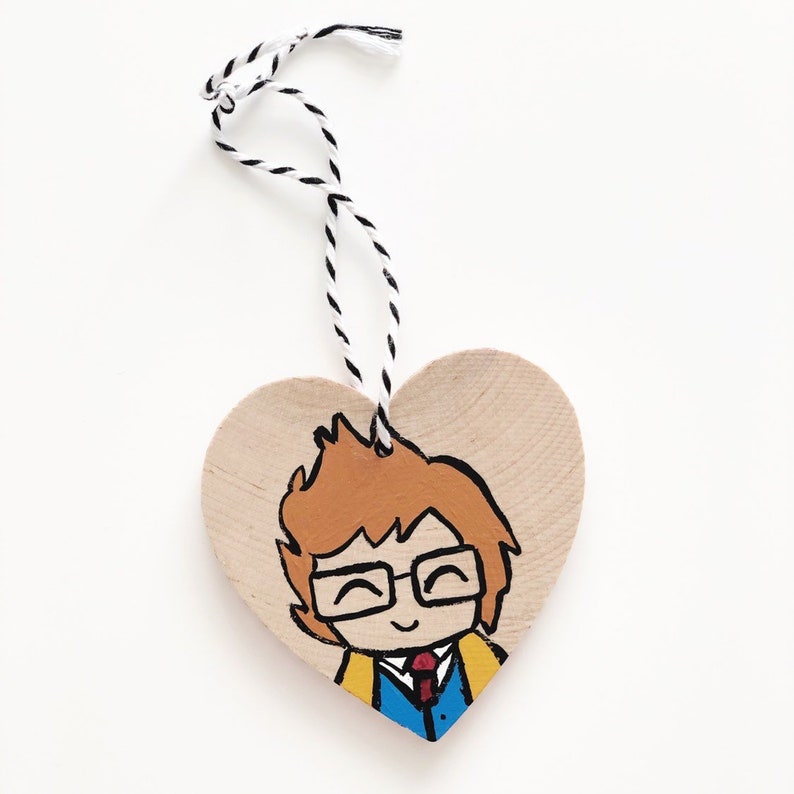 Looking for something unique for that Whovian on your list who has everything? This one-of-a-kind handpainted ornament is the perfect gift - especially if they happen to be a big David Tennant fan, like me (hint, hint). 
Price: $10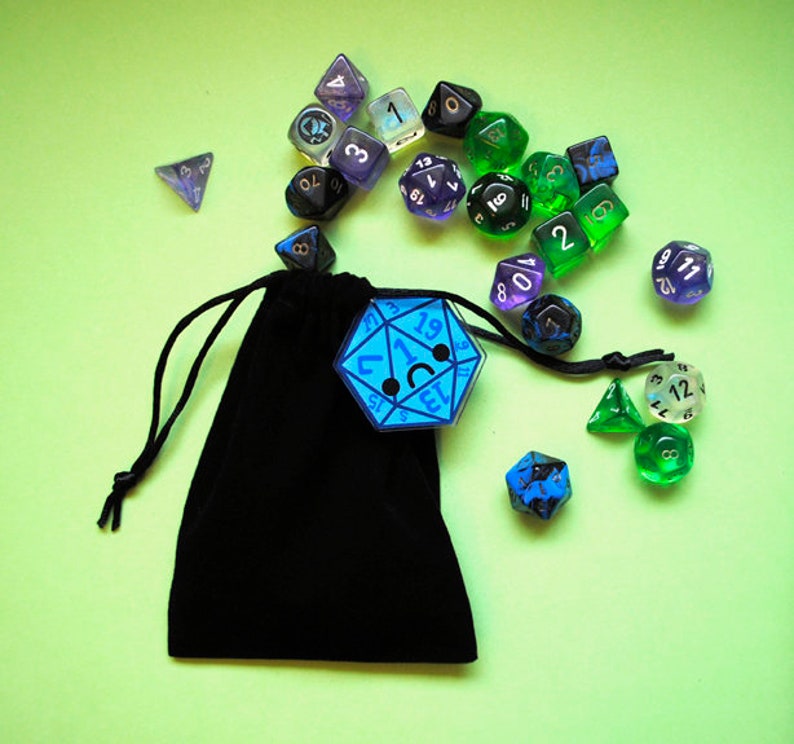 Have someone in your party that is notorious for crit fail rolls during D&D? This adorably sad D20 would be perfect for any dice collector or tabletop gaming buddy on your list. I'm already thinking of a few in our group that this would make the perfect gag gift for.
Price: $8 
Need the perfect gift for your road trip buddy? This Supernatural inspired coaster set is great for anyone that spends a lot of time in their car - especially if they want to remind the passengers who controls the music.
Price: $18
Have more than one Supernatural fan on your list? This beautiful Supernatural inspired necklace is the perfect accessory for anyone that dreams of hunting with the Winchesters. And maybe it will work a little magic and keep them safe on upcoming adventures.
Price: $15
Need something for that Netflix binge-watching friend on your list? These adorable Stranger Things inspired prints are the perfect touch for any space - and the whimsical style is great for any tiny nerdlings room. I love how Rebecca was able to capture the personalities of my favorite characters in these pieces.
Price: $3-$30
Who hasn't dreamed of having their own pet dragon? I'm sure we all know at least a few people that wish they could adventure with their very own Nightfury dragon - I mean, I have! Wicked Winglings has so many adorable hand sculpted dragons to choose from (and to be honest, I had a really difficult time choosing which one to feature in this gift guide but this adorable curious face won out since it reminded me of a look I get from Pixel on a daily basis).
Price: $30-$70
Holidays can get a bit hectic with all the hustle and bustle of holiday parties and family gatherings - so what's better than a stocking stuffer that can help us unwind? There's nothing I love more than to curl up to a delicious hot cup of tea/coffee/cocoa and curl up with a good book during the holidays - and this delicious Earl Grey & Star Wars inspired tea sounds like the perfect thing for a new holiday mug!
Price: $7-$10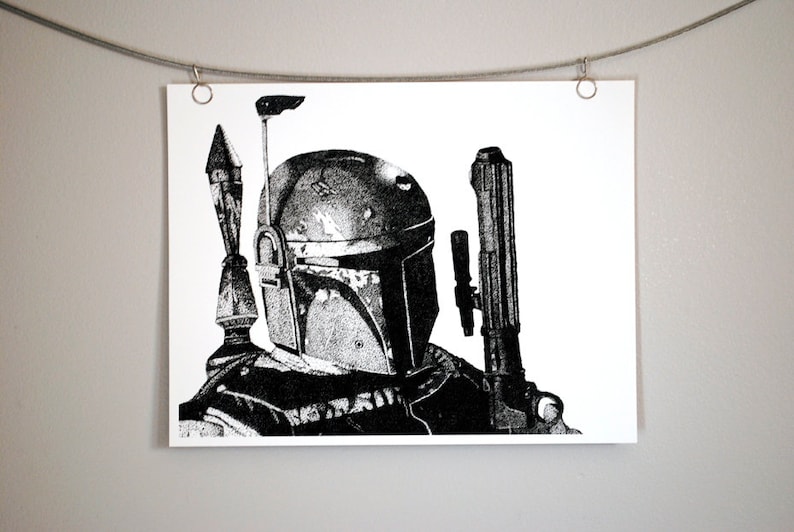 Looking for a way to geek up your decor? This amazing stippling print by Dorky Dino is perfect for any Star Wars fan that wants to add a bit of the galaxy to their home office or game room. I'm still in awe at the detail in this gorgeous piece and think it might be the perfect addition to my stream studio.
Price: $5-$15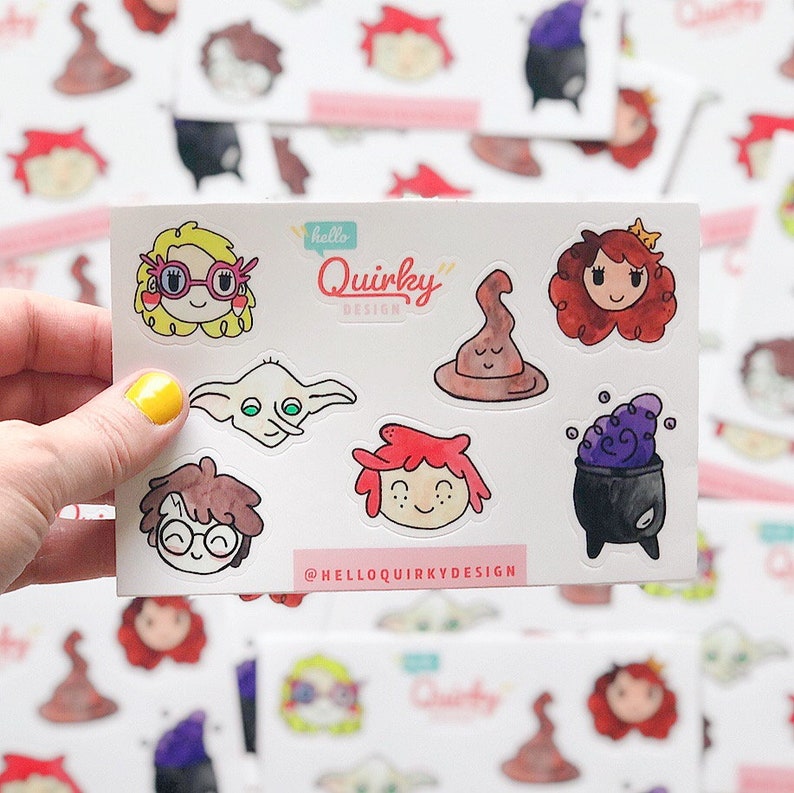 Looking for some geeky stocking stuffers? This Harry Potter inspired watercolor sticker set is the perfect choice for anyone that loves stickers or wants to geek up their planner life. I love Hello Quirky's adorable art style and have a few of of her stickers making my laptop geeky + cute!
Price: $5
10. Baby Demogorgon Poppets by Freak + Pocky
Need something for that dungeon crawling, demogorgon fighting friend? Our chibi Baby Demogorgon Poppets are perfect for any Dungeons & Dragons or Stranger Things fan.
Price: $25-$35